YOU SEE OTHERS LABELING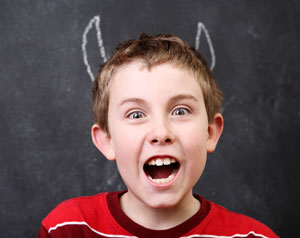 Many people that are very vocal about labeling or stigmatizing others are bullies. Most schools and communities have rules against bullying behavior (see bullying).
Often times, the best help that a someone can give to someone experiencing challenges is to listen, let them know that they are not alone and to ask for help.