WHAT IS SELF ESTEEM?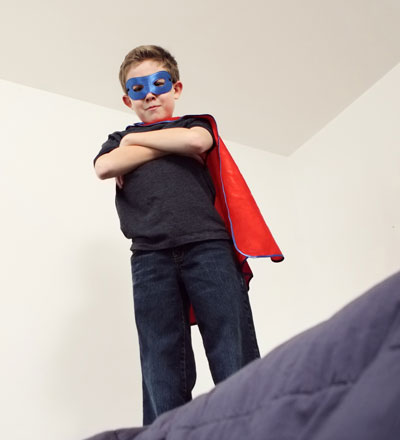 Self-esteem is your overall opinion of yourself — how you honestly feel about your abilities and limitations. When you have healthy self-esteem, you feel good about yourself and see yourself as deserving the respect of others. According to one psychologist self-esteem :
Is an essential human need that is vital for survival and normal, healthy development.
Arises automatically from within based upon a person's beliefs and consciousness.
Occurs in conjunction with a person's thoughts, behaviors, feelings and actions.
SIGNS OF LOW SELF ESTEEM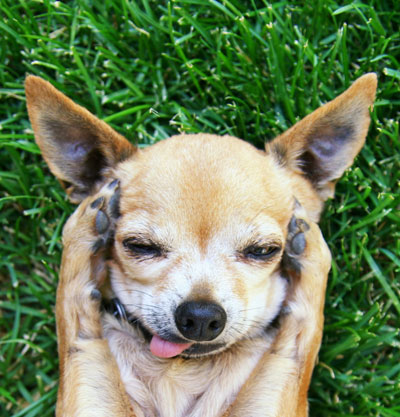 People with low self-esteem tend to look outside themselves for approval , putting little value on their own thoughts or ideas. They tend to focus on their faults rather than their strengths and often believe that others are more capable than they are.
Many people with low self-esteem experience problems with weight and school.
CONSEQUENCES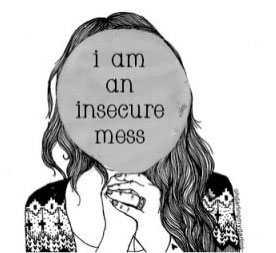 When someone experiences low self-esteem, they have difficulty expressing their own needs and opinions, making healthy decisions, forming relationships and are less resilient.
They are more likely to be overweight or obese, develop eating disorders, addictions, depression and anxiety and are more likely to commit suicide.
YOU NEED TO STREGTHTEN YOUR SELF ESTEEM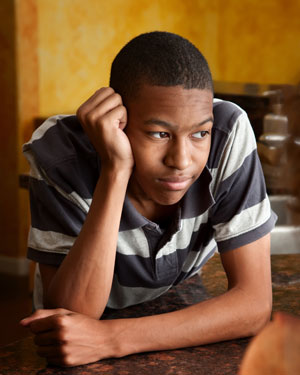 Having a healthy self-esteem is critical to overall health and well-being. If you are overweight, it's particularly important to shift focus from thinking only about weight to considering overall health — mind, body and spirit.
YOU SEE THAT OTHERS NEED HELP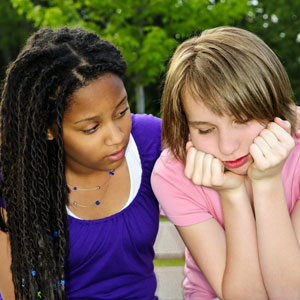 Listen then listen some more. Praise their strengths, eat healthier foods, and exercise with them. Make good choices together, and ask a lot of questions. If you think they are depressed or suicidal, get help from an adult immediately — don't wait.
YOU NEED TOOLS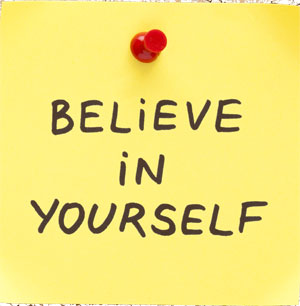 Those who practice gratitude have lower self-reported levels of depression and stress, and they're more satisfied with their social relationships.
Download this gratitude worksheet and test the theory out yourself.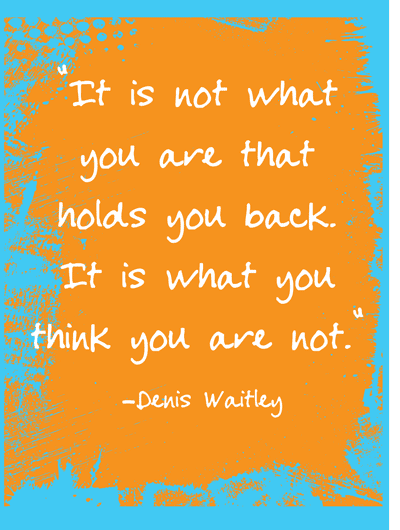 Self-Esteem is Critical
About 10,000 people a month Google the phrase, "Am I ugly?" Meaghan Ramsey of the Dove Self-Esteem Project, who has a feeling that many of them are young girls, is disturbed by that.
Meet Yourself
Nikko Everett introduces you to someone she thinks you should know-YOU! This engaging speaker takes pleasure and delight in holding mirrors up to others so they can see their own greatness. Growing up with parents who were loving, but who struggled with addiction she created her own path to launching a non-profit, Girls For A Change, at the age of 25, showing young women around the world that they were unstoppable.